Conjuring new ideas isn't the hard part, it's getting buy-in from leaders and putting concepts into practice that takes patience and perseverance. It's something that's been happening at Chipotle for decades, even more so in recent years when the fast-casual chain, like so many others, had to rethink its business model to keep up with a changing customer.
What sets Chipotle apart is that its aggressive efforts to implement a digital-first strategy have paid dividends, even through the pandemic. More than that, the radical experimentation in formats and focus on convenience have set a new standard around innovation for the rest of the industry.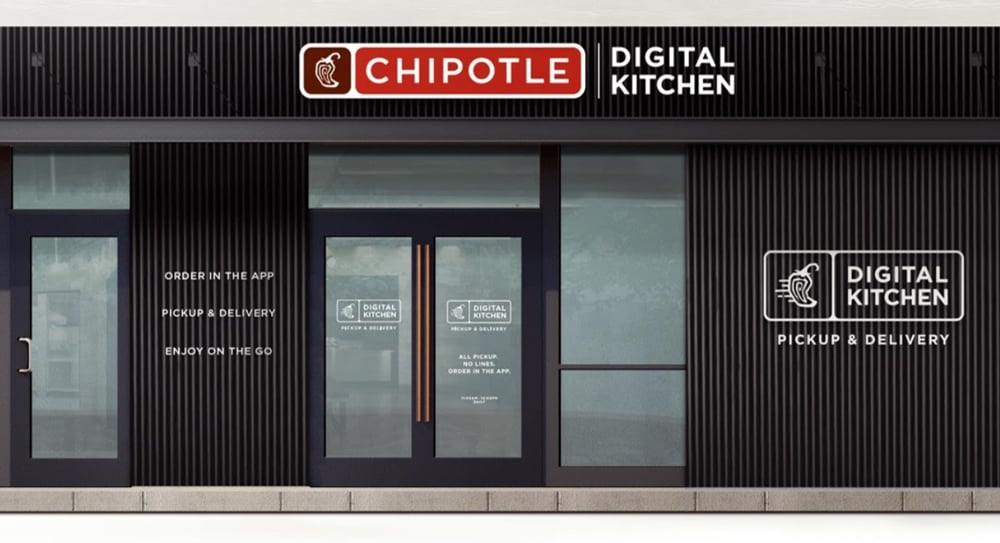 Tabassum Zalotrawala, Chief Development Officer at Chipotle, reflected on the company's ability to embrace change during a talk at RestaurantSpaces.
"We knew that as an organization the only way forward for us was to be grounded in our purpose of cultivating a better world," she said of the company's reaction when Covid first struck. "We focused on keeping our main priorities our main priorities. Being flexible to change and taking care of people. This was the time to keep transparency with guests, employees, and stakeholders."
Pivoting With the Pandemic
A few months after the pandemic began, Zalotrawala flew to Denver to visit a local store and see how a manager had innovated to not only keep things running smoothly but business thriving.
"I marveled at his operation," she said of manager Nico. "He ran the restaurant efficiently despite the challenges and continued to grow sales. His guests were 100% digital by ordering ahead and taking it away."
When asked how he was able to grow the business while navigating these new challenges, Nico told Zalotrawala that from the minute the pandemic began he knew he wasn't alone, it was clear that the company was 100% behind him.
"In the restaurant business, our frontline workers, crew members and managers keep our business going and keep it thriving," she said. "We were forced to develop a new way of doing business overnight. We all had to prioritize how to make available the tools or resources our team needed wherever they were while ensuring they were keeping families safe at home."
Finding Opportunities
"This was not just thinking outside the box, this was thinking outside the building the box was inside of," Zalotrawala said. "There have been opportunities for those that are willing to evolve and change."
While Chipotle's changes have been well-documented, including the Chipotlane, there are plenty of unheard stories of opportunities being found.
"Whether it has been making Chipotle more accessible to people when they were home or new menu innovation or restaurant design innovation, we've seized these opportunities," she said.
One such opportunity began before the pandemic in late 2019, when a Senior Manager of Process Innovation began a mission to simplify the labeling process in Chipotle restaurants. Historically, crew members handwrote the labels for items resulting in 48,000 labels each year.
"Leveraging technology, he digitized and automated the process to simplify both back of house and front of house operations," Zalotrawala said.
When the manager, Brandon Blosser, had first presented the concept to leaders he was told that it had been tried many times before, unsuccessfully. But Brandon knew the program was worth it and continued.
Since those first fledgling steps, the labeling standard was embraced by store managers and is now in 2,800 restaurants and saves the company millions each year.
"It is not easy to change plans particularly when you are a company that is opening in excess of 100 new restaurants each year," she said. "But that is exactly what we needed to do. So, we did find opportunities in adversity and changed. It was a difficult time, but they rose to the challenge because they were encouraged by the work."
Curiosity and Failure
Though Brandon's system was eventually a success, Zalotrawala said he was curious about the possibilities and prepared to fail; critical qualities when it comes to innovation.
"The mindset of curiosity, wondering what's out there, keeping your ears on the ground," she said. "You need to harness the power of space and think freely."
Once you've cultivated the curiosity, being prepared for your idea not to work is the next step.
"You have to have an appetite for failure," she said. "You're not going to hit the bullseye the first time. It's progress, not perfection. Companies that are not open to failure or risk can't thrive.
"Whether it's menu innovation or store design, a safe approach ensures you can experiment, keep up on failure and learn from it to do better the next time."
Evolving the Brand
While Nico and Brandon's ability to create change began in their own little corners of the chain, their achievements were possible largely because of Chipotle's encouragement of trial and error. Companies willing to abandon a top-down approach understand that the best ideas can come from anywhere.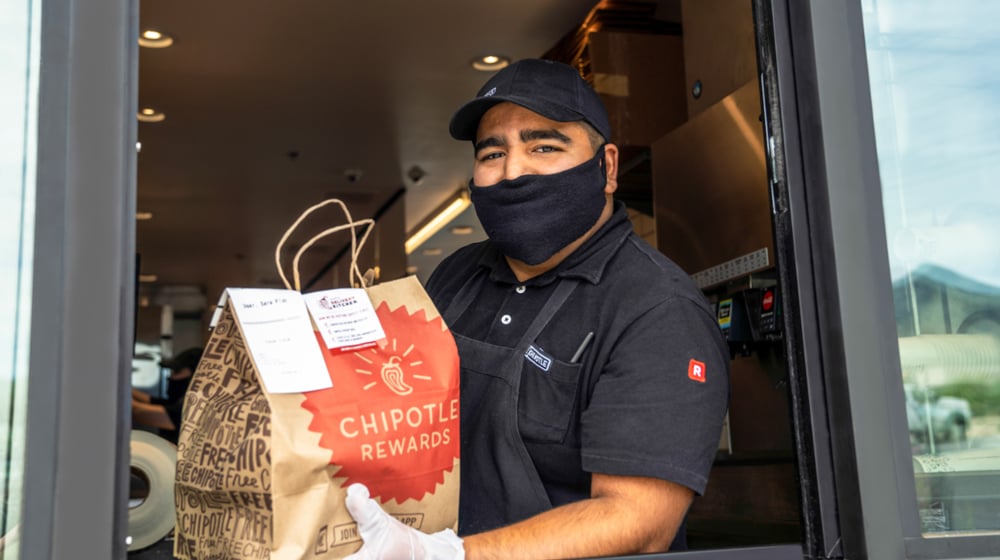 "Nico and Brandon could do what they did because they knew their leaders cared about their well-being," Zalotrawala said. "They were empowered to make decisions that allowed them to find opportunities for improvement. Innovation can thrive in adversity."
During the pandemic, the company was able to make major updates to its back and front of house, while also introducing a new prototype restaurant, and building a pipeline of digital-forward restaurants.
"We focus on the main priority and narrow it down to what is really important," she said. "The priority was access and convenience. We focused on those elements in our new and remodeled restaurants."
In order to continue evolving the brand during adversity, Zalotrawala said she's found the need to focus on three key principles: keep your purpose at a north star while making decisions, keep taking care of your people and empower them to find solutions, and keep communication frequent and super transparent.
It's these principles that Zalotrawala believes will continue to shape Chipotle – and other restaurant brands – into the future.
"I think the past 18-months have taught us we are capable of doing things much faster," she said. "I'm excited about more growth for Chipotle."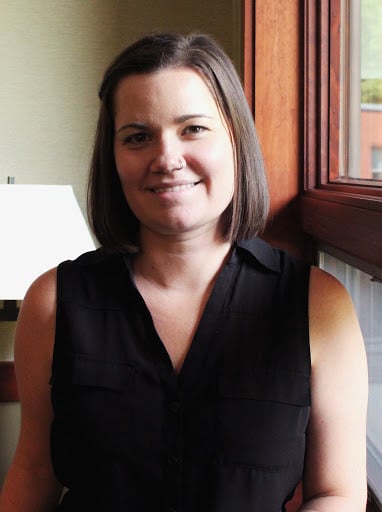 Posted by
Ashlee Kieler is an experienced multimedia journalist based in Iowa. She is passionate about telling stories about healthcare, education, retail and a smorgasbord of other topics.
Chain Restaurants Reimagined.
The Retreat to Reimagine Restaurant Development, Design + Technology.
Oct 1-3, 2023 | Miami Beach, FL
Learn More