"Automation and labor go hand-in-hand," Juan Martinez declared during his talk at RestaurantSpaces.
As Principal of industrial engineering consulting firm, Profitality, Martinez spends his days improving foodservice companies' "unit economics" — defined as the direct costs and revenues associated with a particular business model, expressed on a "per unit" basis.
"If you have the right unit economics — more sales, more throughputs, less costs — you'll survive. If you don't, you won't," he said.
Martinez focuses on the "functional" aspects of design, which include the sites and facilities, the equipment, the labor, the processes, and the platforms. Previously, his firm has worked with over 60 percent of the top 100 brands named by Nation's Restaurant News in 2017 and 2018. Because of this, Martinez is all too familiar with the top concerns many restaurant operators have today, as well as all the doom-and-gloom headlines assailing the industry: the robots are taking people's jobs; labor costs are going to put everyone out of business.
But this is nothing new, he said, as he read a current headline that could just as easily be from any year, whether it be 2019, 2010, 1990, or 1960: "Prepare for increased activity around wage and paid leave."
"A lot of automation is related to how restaurants are struggling to keep up and make profits based on unit economics," he said. "Some will raise their prices; some will shut down."
Rising Labor Costs Drives Automation
Labor drives automation, whether it's a lack of available labor or the escalating cost of labor. In an industry where profit margins are hairline-thin to begin with, a significant increase in costs — such as the incoming hikes that would come with a $15/hour minimum wage — can destroy a business. But this is where automation can help, offloading certain processes in order to save on labor.
In fact, in many ways automation is already here: there are automated bun and patty feeders, automated assembly lines, automated fryers, customer order kiosks, and video drive-through order taking, most of which have been around since the 1990s.
"If you have the right unit economics you'll survive. If you don't, you won't"
Martinez defines automation as "any equipment, technology, processes, procedures, design, or service that allows me to get service to the guest without more labor." This could be a slicer and dicer, a bulk fry dispenser, or customer-operated kiosks that eliminate the need for labor just to take orders and handle cash, ultimately yielding better unit economics. Third-party aggregators like Grubhub and Uber Eats are also a for of automation — they take the order and the money and deliver it for you… albeit it at a steep cost. Still, if a company is able to increase orders without increasing labor, that's a benefit. Martinez also predicts that "pay-at-the-table" technology will soon be everywhere in America, following Europe's lead.
Automation is about more than just labor, though: It's also about customer service, consistency and quality. A machine is much more consistent than a human, and can drive more peak hour throughput. "If you have to have another body to increase sales it's going to cost you, but if you use technology correctly you'll drive more sales with the same labor and the labor costs come down." This translates into both better service and a better bottom line.
First Things First… Manage Your Labor Better
But automation is not without its obvious downsides, too: Investing in new technology, whether salad-making robots or self-order kiosks, is costly and risky. But as wages go up, automation costs go down: it's a simple supply-and-demand curve, Martinez explained. In the meantime, he said, restaurants can still work on their efficiency — their unit economics — as they wait for affordable automation.
"You have to continue to innovate on the functional aspect of design — your processes, your procedures, the equipment and technology you use, the design," he said. "If you drive an efficient design you will be able to drive labor cost reductions. Forget about automation alone. Both are interrelated."
Labor management is something that anyone can do today. "The way to look at labor management is the right labor in the right place at the right time," said Martinez. "It's not about cutting costs per se, but if you have the right labor in the right place at the right time you have more throughput and better unit economics."
"The way to look at labor management is the right labor in the right place at the right time"
He used the example of prep work to demonstrate that there are potentially more efficient ways of carrying out tasks. Maybe employees don't need to come in to do the prep work several hours before the restaurant even opens. Maybe it makes financial sense to order pre-cut vegetables rather than spending the labor on prep, especially when labor costs $15/hour. Maybe the way the employees are doing the prep work is inefficient, making multiple unnecessary trips back and forth. Maybe prep work can be done at another time of the day when business is slower.
Labor scheduling is a huge piece of unit economics, and if you pay close attention to labor management you can achieve labor savings without any automation at all.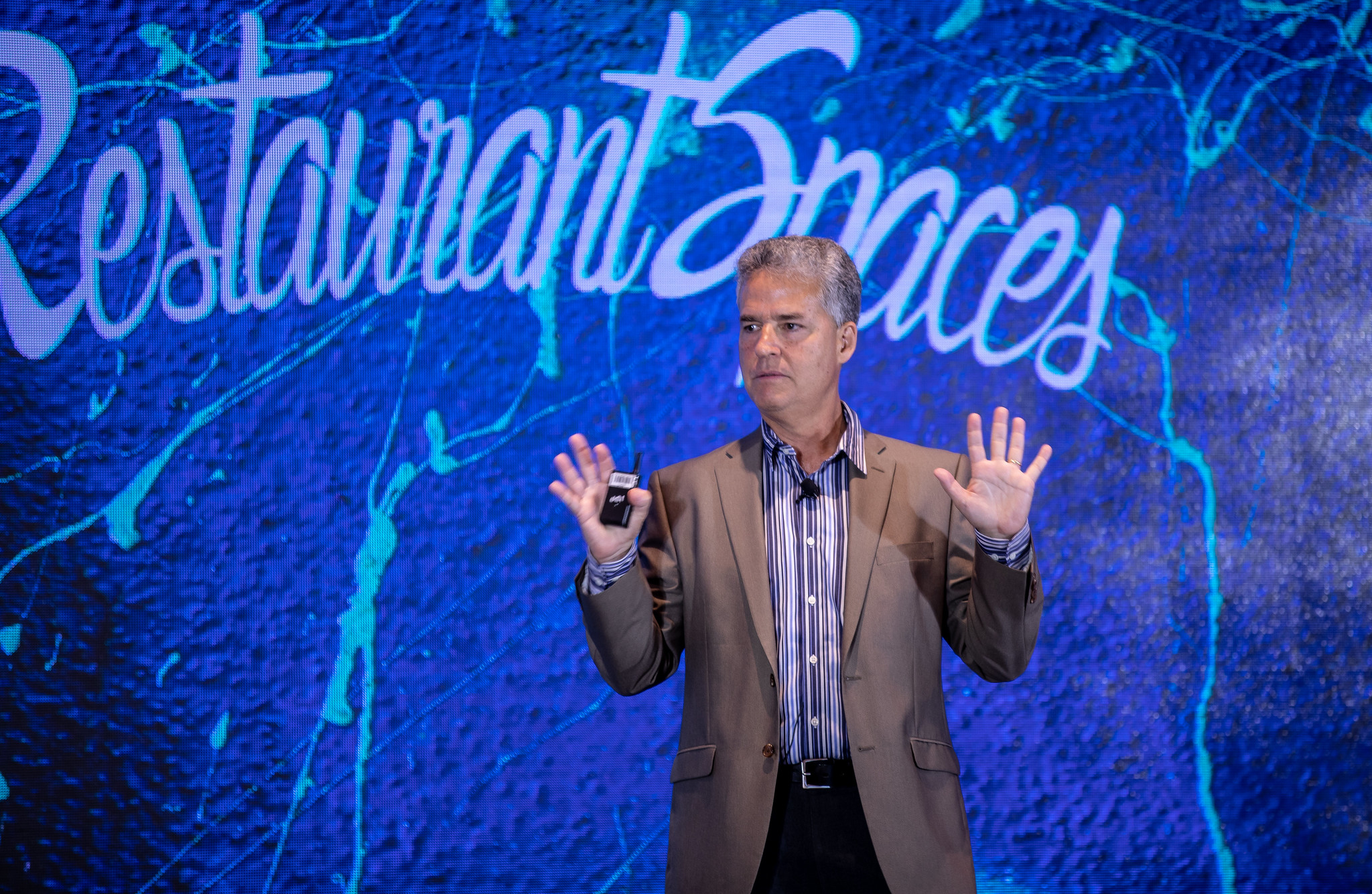 To Manage Your Labor, You Have to Understand It
So how can companies manage their labor efficiently? Start with a blank sheet of paper, Martinez said. Create a task list with time standards for each task (how long something should take, then compare that to how long it's actually taking). Map your processes then create labor guidelines that show how many people need to be in each position to have the right labor in the right place at the right time, then create secondary and tertiary roles for them when their primary roles aren't busy.
"You want to understand your labor," Martinez said. Then you can integrate these plans with any back of house software systems, which are designed to help save on labor. However, he warned these platforms are only as good as the information that is fed into them. Test it, implement it, and be sure to maintain it to ensure accuracy.
As minimum wage continues to rise at a time when automation is still too costly for many, Martinez suggests focusing on driving efficiency in the short-term. Understand where your labor inefficiencies are (scheduling, equipment, processes), upgrade your equipment to help with the labor, reduce the right costs, and keep your eyes on automation along the way.
"At the end of the day remember what you're trying to do: You're trying to solve a labor problem. You're trying to solve a service problem," he concluded.
---
Keep ahead of trends in restaurant development, design + tech at RestaurantSpaces 2020, happening March 1-3. Secure your seat today.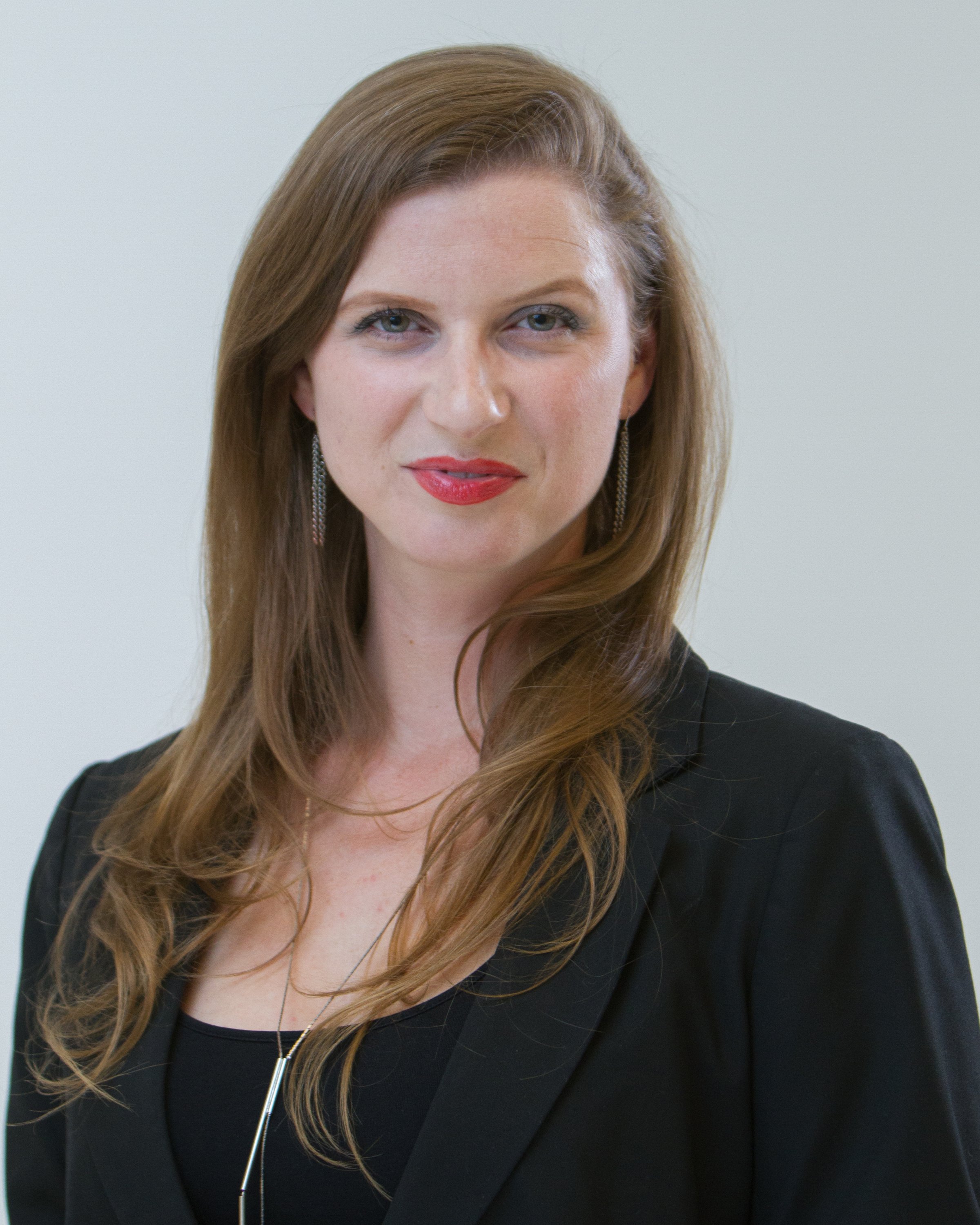 Posted by
Nicole Rupersburg is a content and conference producer for influence group focused on education healthcare and hospitality. She also is a frequent freelance writer covering food, travel, arts, culture, and what-have-you.
Chain Restaurants Reimagined.
The Retreat to Reimagine Restaurant Development, Design + Technology.
Oct 1-3, 2023 | Miami Beach, FL
Learn More