At a recent RestaurantSpaces discussion focused on how fast casual and quick service restaurants are adapting to meet the ever-changing demands and expectations of customers, host Sean McGuinness (Hospitality Director of Sargenti Architects) asked leaders from Burger King, &pizza, Red Robin, and Even Stevens to share some of their experiences evolving their brands for Millennial customers in a digital age.
(And if you watch the video, you'll know that now it's time to take two drinks!)
The brands represented on stage included everything from the mammoth international fast food chain Burger King, which is planning on opening 1,400 new restaurants this year alone, to more boutique, hyper-local-focused brands like Even Stevens, which just opened its twentieth restaurant. But despite drastically different numbers of stores in operation and customers served, all four brands reported similar challenges and opportunities in adapting to an increasingly digitally-driven customer.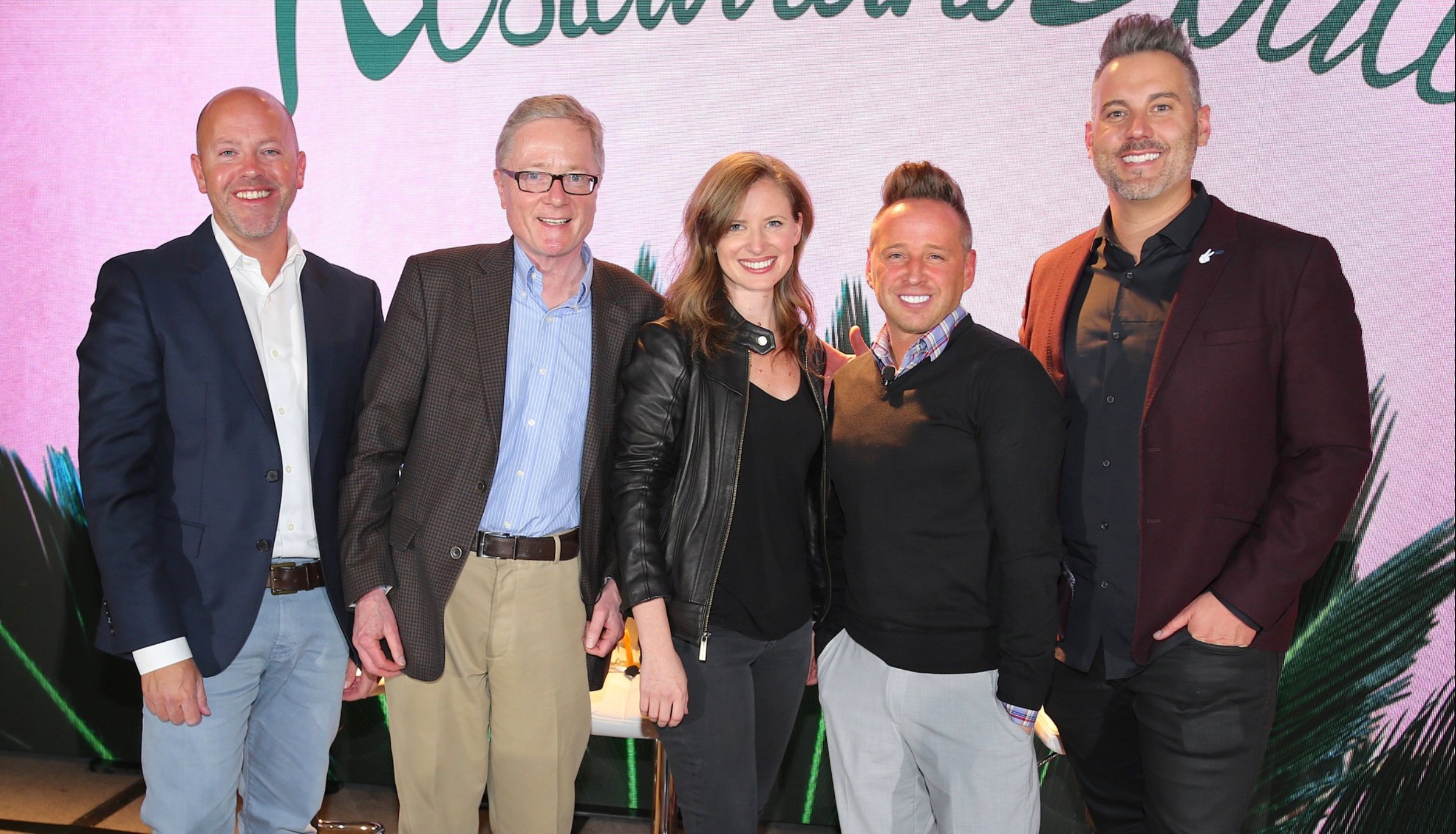 Burger King customers order it their way – themselves, through digital interfaces
With thousands of new stores opening this year, 900 of them international, Burger King has to take a global perspective on customer experience and expectations. David Milne, Head of Global Design & Architecture for the burger chain, says that digital self-order kiosks are an absolute must abroad, even if the American customer hasn't quite yet embraced them.
In the United States, 70% of sales are through the drive-thru and 30 percent in-store. With lower-performing stores, most of those transactions are cash, making it difficult for the brand to convince their franchisees to make the investment in installing digital kiosks. In France, however, the Burger King brand is much more elevated, as seen both in the design of the physical space as well as in how much longer customers linger – he recalls a store visit in France during lunchtime when every table in the 238-seat restaurant was occupied.
"Part of that is cultural," he explains. "In the United States we eat on the go, but in France it's a social activity, so they stay in the restaurant much longer than they do in the U.S., and the design is much more adept to sit and stay."
In France, 77% of sales are in-store, and 40% of those sales are through digital kiosks. In fact, 99.5% of Burger King stores in France have digital kiosks. And in Asian markets like China, where the social media app WeChat is also tied into pay systems that are universally integrated (as opposed to digital payment apps like Apple Pay here, where it is still more of a novelty), digital ordering is indispensable.
Milne says that the digital kiosks increase sales – people do a lot more customization they might not otherwise know is available to do or they just feel less pressure to rush through an order without a line of people waiting behind them. Burger King has also found that customer satisfaction is increased from digital ordering because people feel like they are in more control of their orders and order accuracy is much higher – a perception that proves out.
He also states unequivocally that the future is in mobile phones, because the kiosks Burger King is implementing internationally are already outdated by the time they're installed. Facial recognition, voice technology, and chat bots with integrated payment processing is where he sees the future of fast casual and quick service restaurants heading.
He predicts that digital is going to be ever more important with younger customers and face-to-face interactions less so.
"For Millennials and younger generations, customer experience and engagement is done through the phone," he says. "They have a connection with the screen, and it's much easier for them to have that connection. When they're in a restaurant they feel that connection through a screen; it doesn't have to be face-to-face like with other generations."
Millennials want unique, localized experiences and socially conscious brands
Which isn't to say that Millennials don't appreciate or desire personal interactions. In fact, they prefer exceptionally personal interactions, and it is this sort of discriminating customer that &pizza and Even Stevens appeals to with their hyper-local approach to stores and branding.
The four panelists identified experience, authenticity, and connection as the things today's customers are looking for the most. Relatively new fast casual concepts &pizza and Even Stevens take similar approaches to their branding, building out thoughtfully designed stores relevant to the local neighborhood, focusing heavily on building and promoting a sense of community, and reinvesting into the local community through partnerships with other neighbouring businesses, artists, and nonprofit organizations.
Even Stevens is known as a socially conscious sandwich shop, donating the cost equivalent of one sandwich for each sandwich sold every month. Michael McHenry, President of Even Stevens, says that which each individual store they open they seek to build a community and culture around it.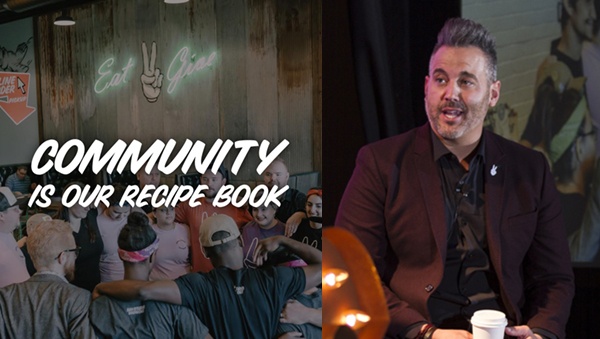 "It's such an intimate and intentional approach we take to community," he says. "Our site selection goes far beyond demographics. We seek a high sense of community and to understand why are people there and how long are they staying. We want to get directly involved in achieving the goals of the neighborhood along with meeting our own goals." He speaks of brand intentionality and scaling a lifestyle brand in such a way that no two locations are the same and re-emphasizes again and again the brand's commitment to community, even down to its hiring practices.
"Forty percent of restaurants look at hiring as their biggest challenge, but we've taken a different approach" he explains. "We identify individuals who really care about their neighborhood and making a difference and we hire them and teach them how to put two pieces of bread together. Because of that our turnover is half that of the national average for quick service and fast casual restaurants. By really prioritizing our team members as number one we've seen a huge return. We come in with real intent."
Similarly, &pizza refers to employees as members of a "tribe" and invests in those tribe members' success. Heidi Guerard, Creative Director of &pizza, says that the brand is focused on the customer experience, and one way they achieve that is through their commitment to their employees.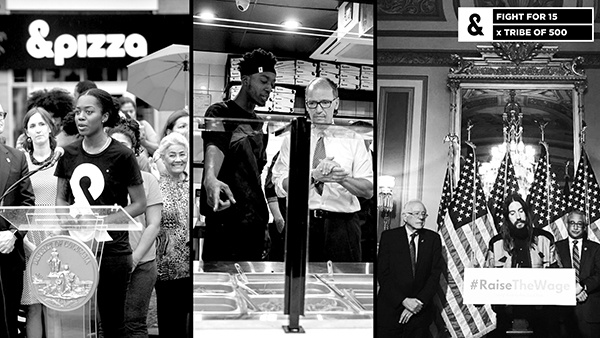 "We are committed to setting every tribe member on a personal development path. Our care and engagement with our tribe translates to the guest experience."
Red Robin seeks to send a piece of their restaurants home with every order
But when more and more customers are interacting with brands through digital interfaces – ordering online through third-party delivery vendors like DoorDash and Uber Eats – how do brands that have put so much thought into the customer experience translate that intentionality to take-out, delivery, and catering?
"I don't think anybody has figured that out yet," states Jason Rusk, VP of Innovation for Red Robin. "The core thing is to share a little of what you get in the restaurant, but the reality is it's the Wild West right now. There has been massive expansion and massive consolidation of third party delivery. Third party means they are no longer your consumer; they are a loyal consumer of DoorDash or Grub Hub or Uber Eats. Order accuracy and timeliness become all the more important because that's what matters for customers at home."
While he acknowledges that recreating the experience of the restaurant itself for home orders is difficult – if not impossible – Red Robin does try to create a little bit of that experience in a mobile way. Known for their "bottomless fries" in-store, every take-out and delivery order comes with an extra cup of fries that customers can immediately start eating in the car – something we are all known to do as soon as we pick up a burger and fries from a fast food drive-through and immediately start eating the fries out of the bag. In the case of delivery, the drivers themselves – those delivering the rest of the order to someone waiting at home – get a cup of fries to enjoy on their drive, and that's very intentional.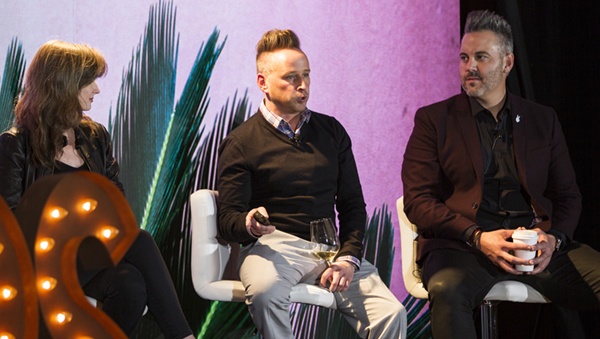 "We are using that party driver as an extension and ambassador of the brand because they are an ambassador for your brand whether you realize it or not," he says. "We took a holistic approach to that."
Red Robin has been laser-focused on off-premises ordering – catering, delivery, and carry-out – and has considered it from the perspective of removing the obstacles customers go through when they take their food home. Because nothing is more frustrating than not getting the correct order, they have made all of their tops of their packing clear so customers can easily see each item in the bag, which is itself also clear. There is also ventilation in the packing so that moisture can escape and fries stay crunchy. They have also retooled the physical locations themselves to accommodate off-premises ordering with larger spaces for the volume of to-go boxes, pick-up stations for to-go orders, and curbside pick-up so customers don't even need to get out of their cars.
"The world is changing. This isn't going away," he says. "The consumer is driving that change. If you listen to what they say and respond to it you will always be relevant. Do it in a way that is true to your brand and what you are and you will survive."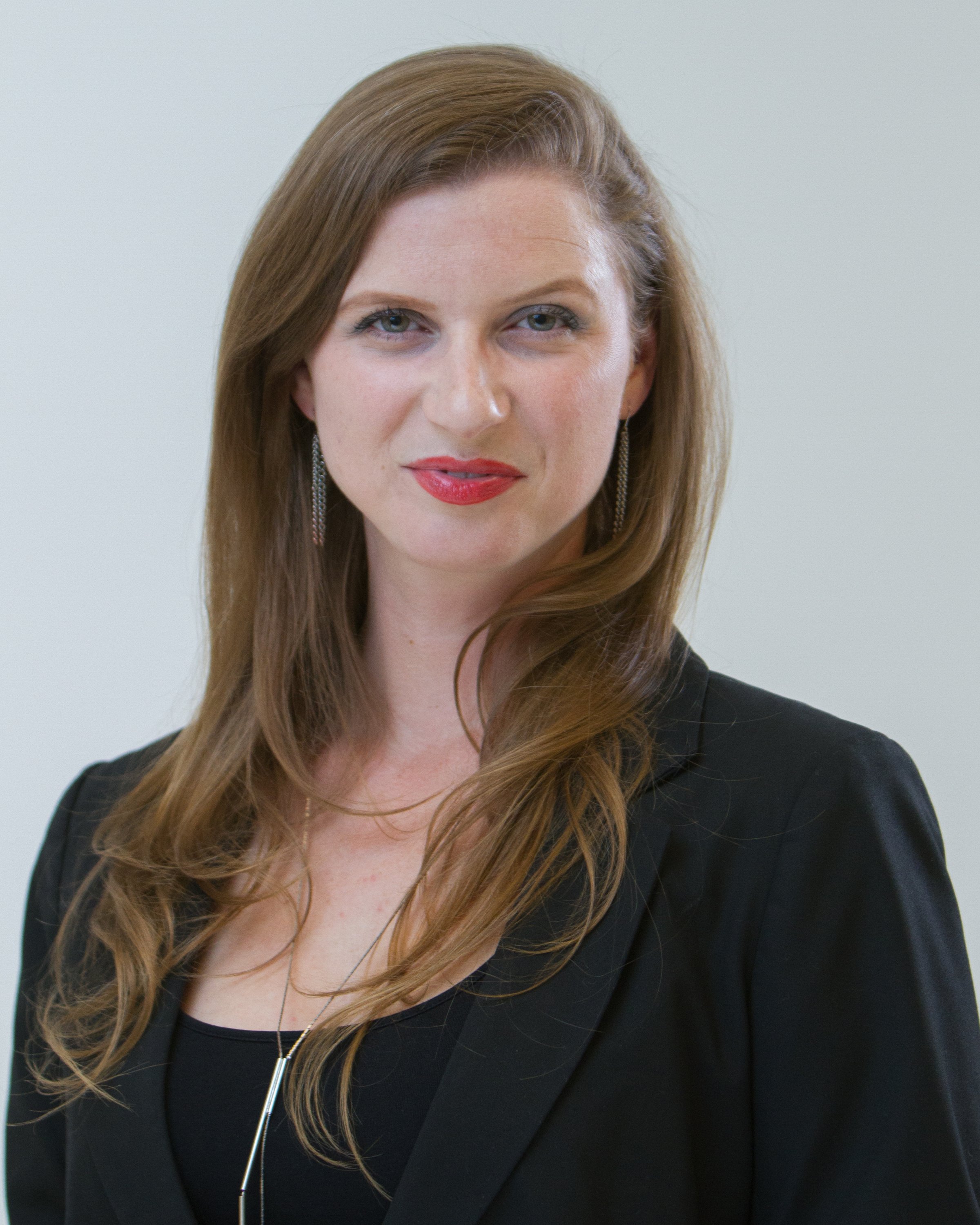 Posted by
Nicole Rupersburg is a content and conference producer for influence group focused on education healthcare and hospitality. She also is a frequent freelance writer covering food, travel, arts, culture, and what-have-you.
Chain Restaurants Reimagined.
The Retreat to Reimagine Restaurant Development, Design + Technology.
Oct 1-3, 2023 | Miami Beach, FL
Learn More