As an industry analyst, writer, and former Chief Development Officer at Taco Bell, Meredith Sandland has a deep understanding of how restaurant trends have evolved over time and where they are headed in the next decade.
Speaking at RestaurantSpaces Fall in Santa Barbara, the CEO of Empower Delivery and co-author of Delivering the Digital Restaurant stated that the restaurant industry's next "killer category" will focus more on automation and quality ingredients, and less on labor and real estate.
Looking to the Commissary Model
Sandland drew on her experience as Taco Bell's Chief Development Officer during the 2008 real estate meltdown, explaining, "As we were wondering how we were going to enter Manhattan, I thought, 'You know, we're paying the world's highest real estate prices when 40 percent of our sales go out the door in delivery."

Her team's solution was to replace traditional sit-down Taco Bell locations with a central, delivery-focused commissary, which solved many of their real estate challenges. Today, Sandland believes that the commissary model will be a key driver of innovation in the restaurant industry.
What is a "Killer Category"?
A "killer category" is a term used to describe a product or service that meets an unmet consumer need and delivers greater value and convenience than earlier models. Sandland explained that brands that do not adapt to changing consumer needs risk becoming obsolete or "zombie brands" — which continue to exist but do not grow.

Sandland also contextualized the current state of the restaurant industry, pointing out that during the growth wave of the mid-2000s, restaurant chains were opening around 8,000 new restaurants per year. After 2008, this number dropped to 4,000 and further decreased to 2,000 around the time of the Covid-19 pandemic.

"We've been bumping along the bottom in terms of historic unit growth as an industry for quite some time," Sandland said. "We need something to drive the next wave of growth."
90+ Years of Restaurant Growth
To hit home her point, Sandland illustrated the history of restaurant growth in the US, tracing the development of the industry from 1930. Significantly, while the US population has doubled in that time, the total number of restaurants has grown from just over 100,000 to almost 700,000. Sandland explained that this increase can be traced to a number of factors, including the adoption of new eating habits as they became more accessible and affordable to different segments of the population.

She then described how the restaurant industry has evolved in stages, beginning with the prevalence of full-service restaurants in 1930, which accounted for 90 percent of all restaurants in the US. Over time, counter-service and drug-store-style eateries opened, followed by the family dining concept, which made eating out more affordable for families.

The extreme value and convenience of QSR (fast food) restaurants in the 1950s enabled Americans to eat out more often. The fifth and sixth developments were "delivered pizza" and casual dining restaurants, which Sandland described as providing "better food than QSR," consistent and ubiquitous. The seventh and most recent development was fast casual, which emphasizes higher quality food provided through counter service and take-out, reducing labor costs by eliminating the need for servers.

Sandland posed the question to her audience: "Why should this room pay attention to these models? As restaurants innovate, there's greater value and convenience for the consumer, and that creates restaurant unit growth, greater spends, and more jobs."

Given consumer preferences have changed so dramatically, she pointed out, the industry cannot continue to rely on models of the past. By embracing automation, relying on high-quality ingredients, and reducing labor and real estate costs, the industry can drive the next wave of growth.
Automation: Cut Costs, Improve Quality
America's current (and probably future) labor shortage remains a problem across all restaurant sectors, Sandland stressed. "Labor is a huge problem in our industry right now, and it isn't about people not wanting to work. It's about baby boomers retiring and cutting off immigration during Covid," she said. "It's not going away. It's a new reality."
She sees a trend of restaurants bifurcating between "experiential" and "efficient," with fewer trying to be "all things to all people."
Sandland also referenced the trend of moving from gas to fully-electric restaurants, noting that electric stoves, ovens, and other appliances are much easier to automate. Meanwhile, cities like Berkeley, CA, are legislating this trend by banning new natural gas infrastructure, a prohibition that took effect in January 2020. The ordinance includes all new construction except for building additions and remodeling projects.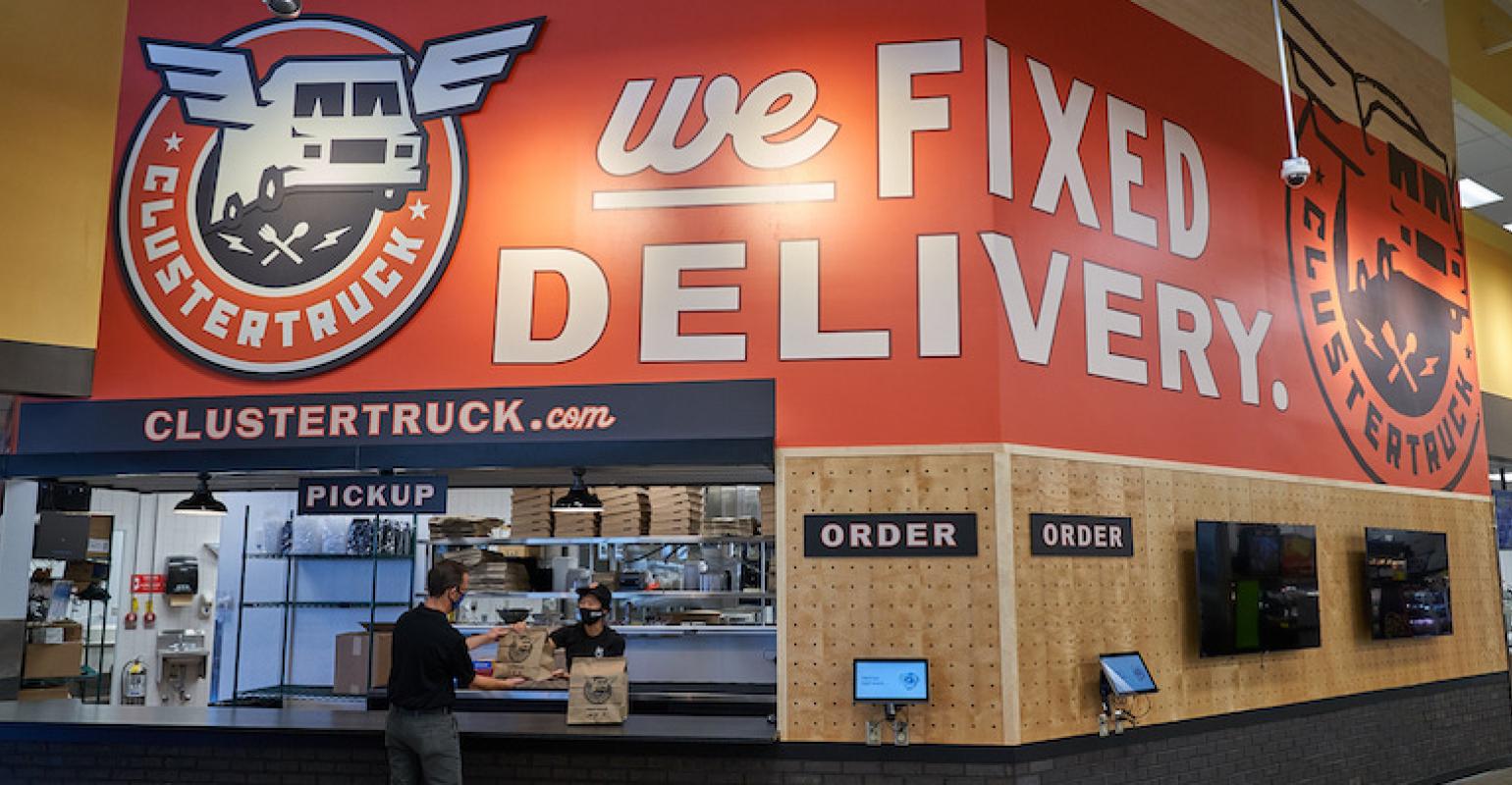 Sandland predicts growth of "optimized delivery kitchens," like Indianapolis-based Clustertruck, which does $8 million in sales out of a single unit, with 100% delivery."
Sandland ended on a note of optimism. "I think what's going to happen is that our next category that comes out will offer better value and convenience to our consumers. I think they could get up to 40% of the consumer's dollar back to them through food, thanks to electrification, automation, and ghost kitchens—all these things that everyone is experimenting with today," she predicted.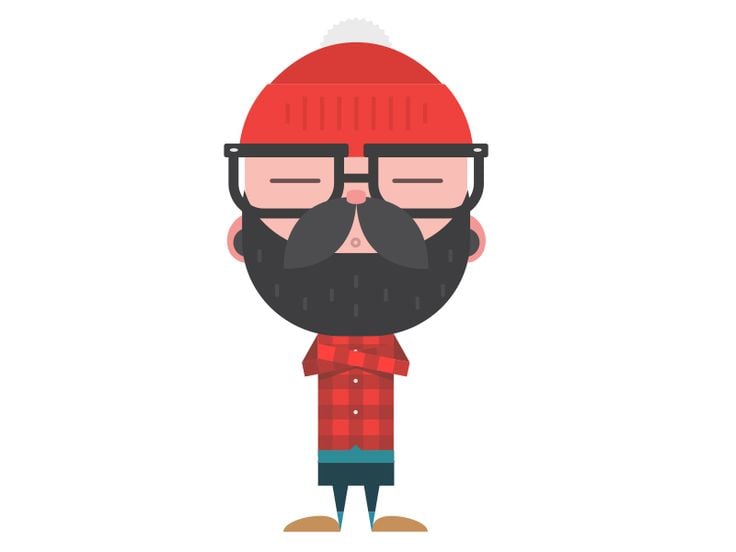 Posted by
Andy Smith is a veteran journalist and copywriter. Andy writes about hospitality, retail, senior living and higher education topics for influence group.
Chain Restaurants Reimagined.
The Retreat to Reimagine Restaurant Development, Design + Technology.
Oct 1-3, 2023 | Miami Beach, FL
Learn More